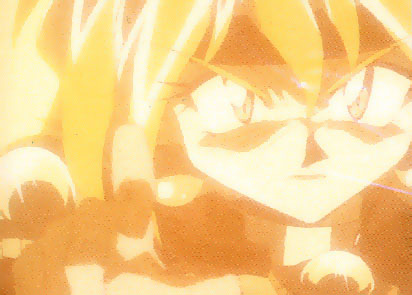 If you would be so foolish as to call upon me, as that human girl named Lina Inverse did, chant the following spell.

Darkness beyond blackest pitch, deeper than the deepest night! Lord of Darkness, shining like gold upon the Sea of Chaos, I call upon thee, swear myself to thee! Let the fools who stand before us be destroyed by the power you and I possess! GIGA SLAVE!!

If you happen to miscast this spell, you shall be mine forever.